Apple extreme base with Wireless N technology and use Port for Printer and external Harddisk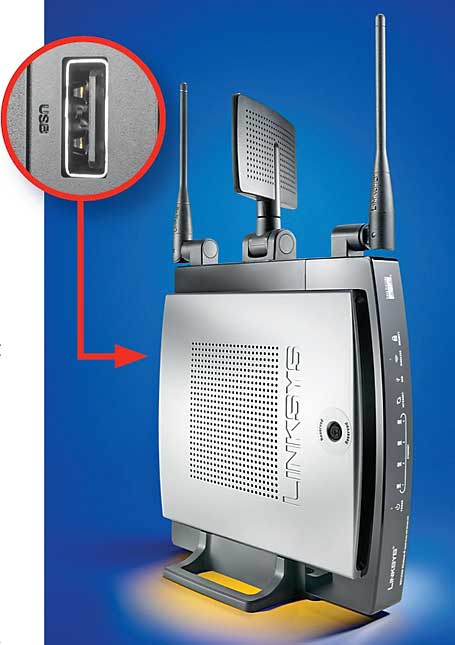 Linksys WRT350N with Wireless N technology too and USB for storage only. Never mention anything about printer.
Both price tag almost the same. Which one you will consider? I think the answer is obvious.
Iphone 3G is going to give a great IMPACT to the world. Not because of it look, not because of it software, not because of it easy to use. Even it lack of good camera, lack of keypad, lack of loud Speaker. But with it software expandability, 3rd party software install option and Unique interface.
Now with the MOBILEME work with both PC and MAC. Iphone user can sync their calendar, contact, email even large files across the AIR. Steve Job plan to make the best PDA and he actually make the greatest phone ever in the market. Everything just go into one device. What we lack of is Fast connection from service provider.