I am tired now because I have lot of things have to take care in my work. And I have my diploma course on Mon and Wed. And I have to setup my home server as well as project for my course. Not enough time at all... but I know time is in my hand. How I arrange myself will be the most important thing.
Have to plan well on my next 3 years road in advance. Should I go deep into network or should I go into software engineering? That will be the question I have to ask myself for this whole weekend. I cannot be work as Engineer till 40 right? What if I get myself retrench? What kind of skill I have when I wish to look for a new job? We have to fill up the gap in between the different level of job scope by study and learning. Don't tell me you wish to show your 10 years ago diploma to your employer. That will be very funny to do so... Plan well and live to the next level in life.
Seem like iPhone going to pack with Video function when someone explore the new 3.0 firmware. See photo below.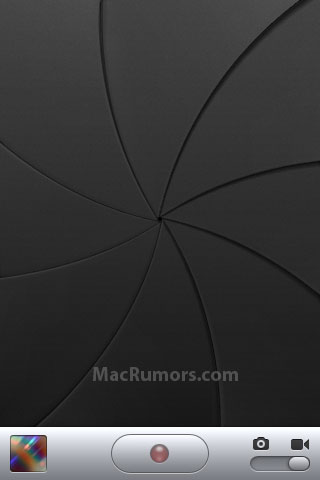 Will it be PSP2? If it was, I will be glad that they come out a brand new design.
New Windows 7 with touch screen function. Look nice... but not that fantastic to use. Too much gesture you have to remember.